At ACO, we offer a wide variety of digital material to assist you with your building drainage and surface water management challenges. Please use the links below to access the area of your interest and to download specification information and other details about our products.
A range of standard and custom industrial and commercial stainless steel linear drainage systems, which are available with a wide range of grates or with a continuous inlet. Solutions can be supplied to suit light to heavy duty applications.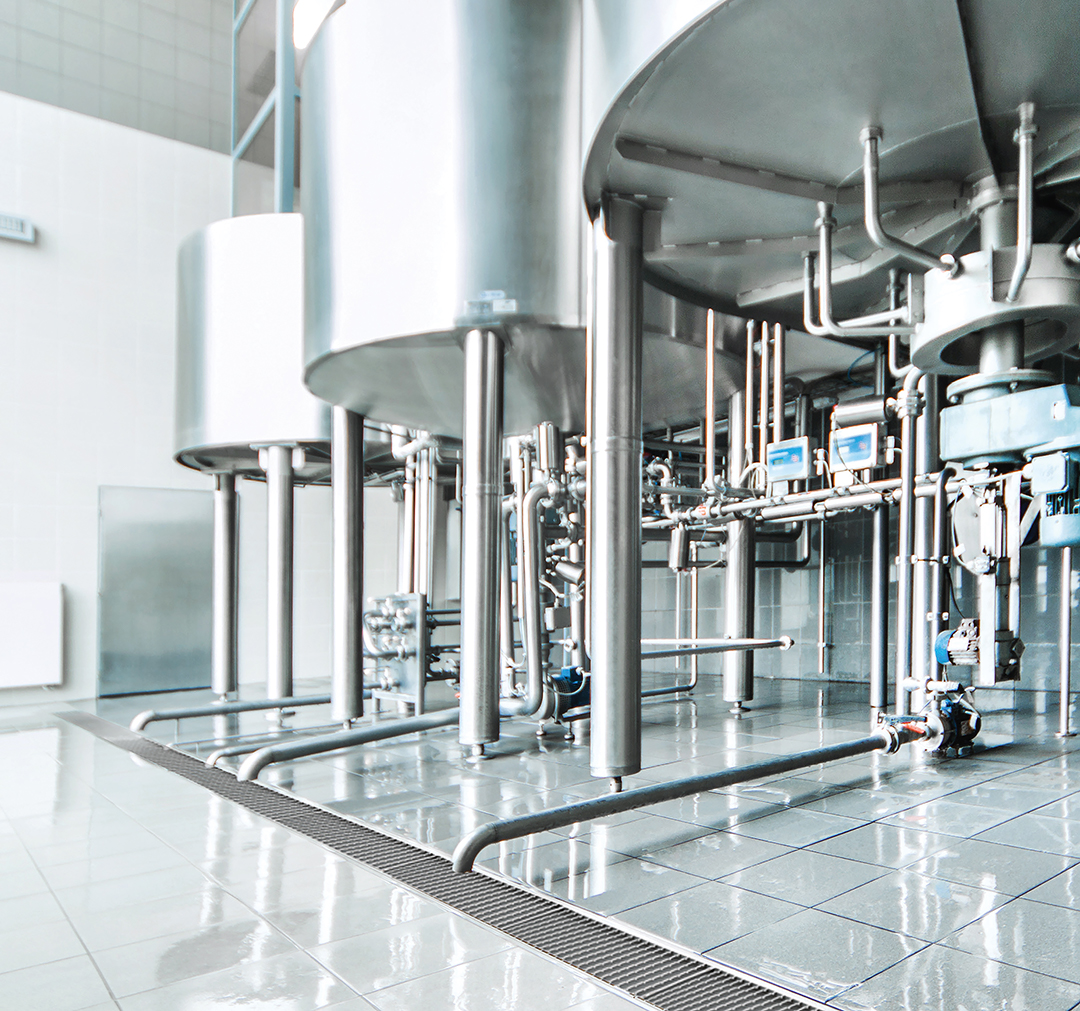 A complete system of modular stainless steel push fit socketed pipes to provide a metal alternative to PVC and HDPE soil and waste pipework. Manufactured from grade 316 austenitic stainless steel, all modular products are chemically pickled and passivated for optimum durability and corrosion resistance.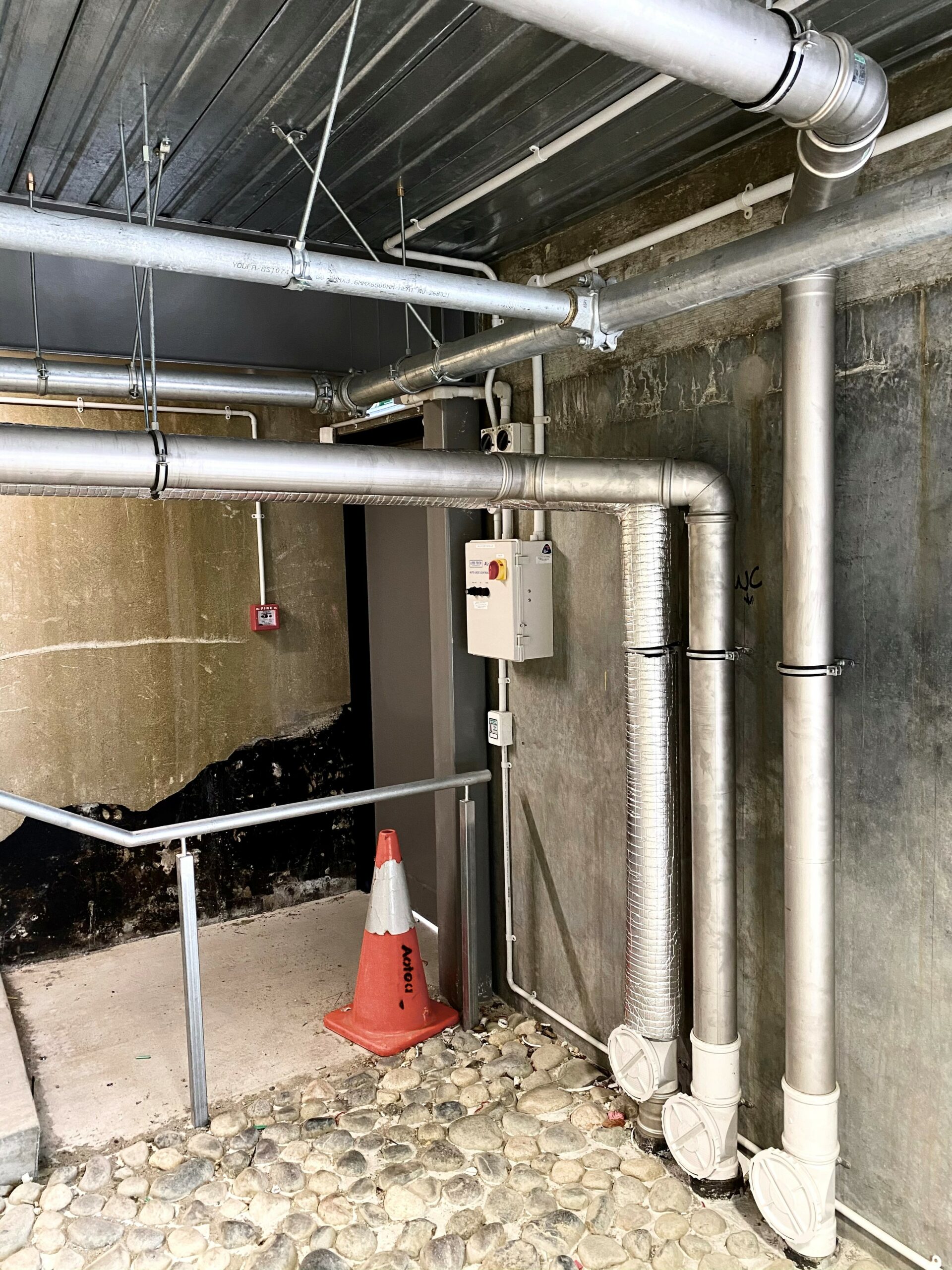 A range of premium stainless steel floor wastes to be used in commercial and industrial projects where hygiene, durability and performance requirements are paramount. Products are available in a choice of stainless steel grates, bucket traps for trade waste applications and internal foul air traps for where construction height is limited.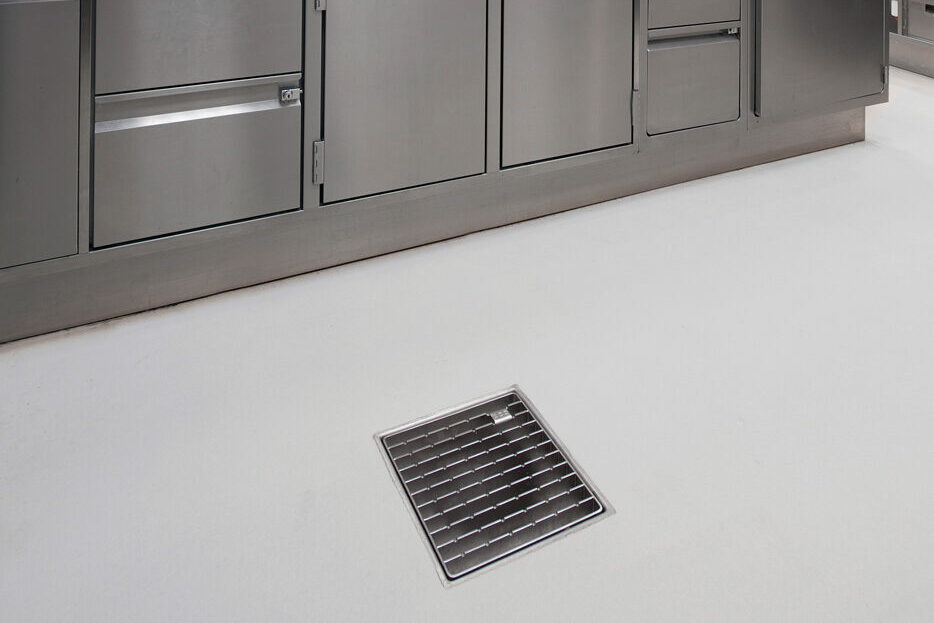 ACO's range of Access covers for internal application to provide discreet access to underground services.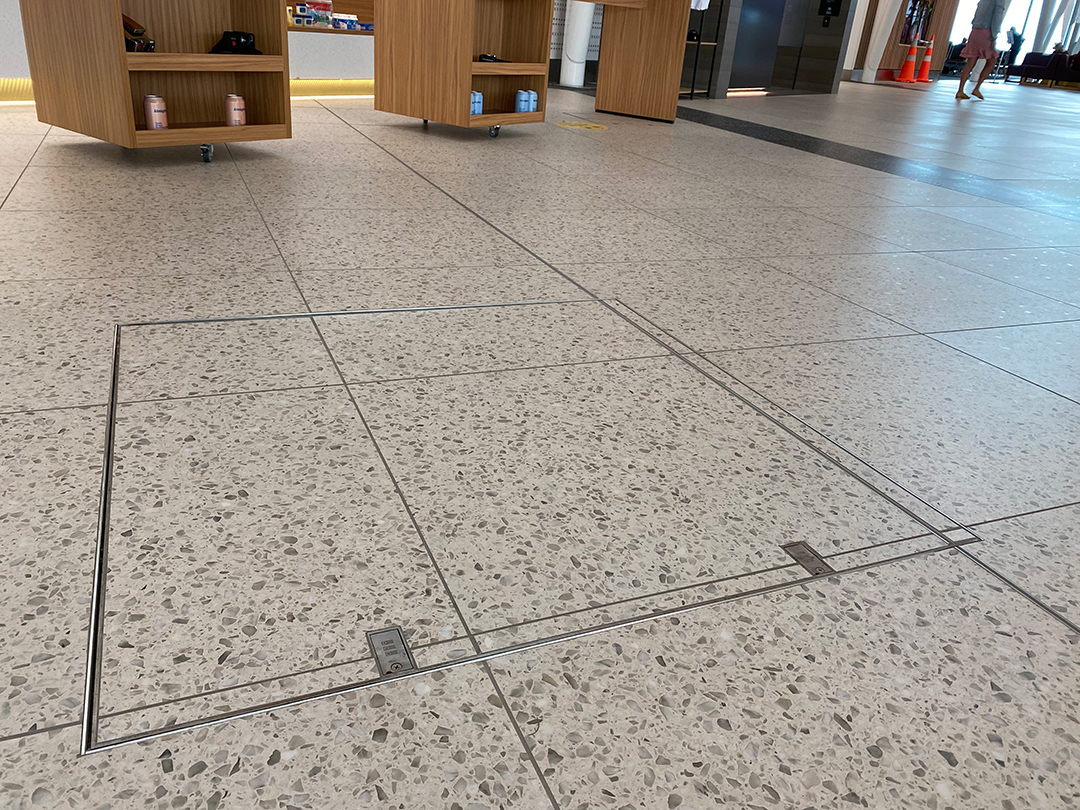 Drainage systems are a particularly important niche for the persistence of listeria and can be a source of food contamination. Poorly specified drainage leads to costly ongoing cleaning and maintenance and at worst it can result in food contamination.