Utility Enclosures – askACO online
At ACO, we offer a wide variety of digital solutions to assist you with your building drainage and surface water management challenges. Please use the links below to access the area of your interest.
ACO manufactures a range of high quality access covers which, whilst providing speedy and easy access to underground services, enable decorative floor finishes to be maintained with minimal interference.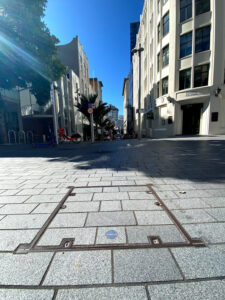 ACO is New Zealand and Australia's foremost manufacturer of trafficable cable pits and continuous surface ducting systems for the electrical, communications and construction industries.