A range of drainage products designed to protect the building from stormwater at or around the building line from the ground level up to the roofline.
These specialty products intercept and collect surface water specifically for thresholds, balconies, green roofs and building façades whilst complying with other building requirements.
Typical Applications
Level thresholds
Balconies
Terraces
Patio areas
Flat roofs
Green roofs
Vertical façades
Restricted depth areas
Product range benefits
Variety of systems to suit various applications requirements
BalconyDrain is a shallow drainage system and is suitable for restricted depth applications
ProfiLine is designed to collect both surface and subsurface stormwater
NZBC Building Code E2/AS compliant ThresholdDrain solutions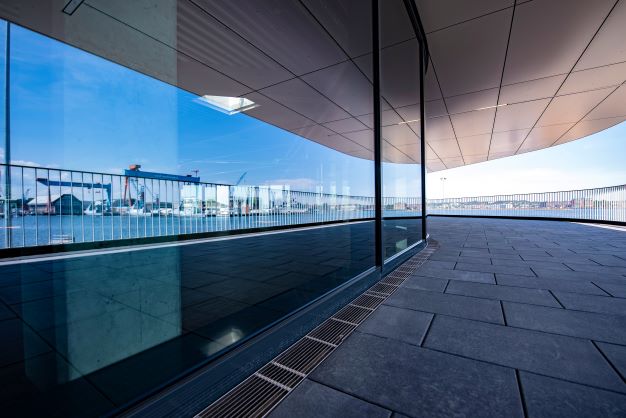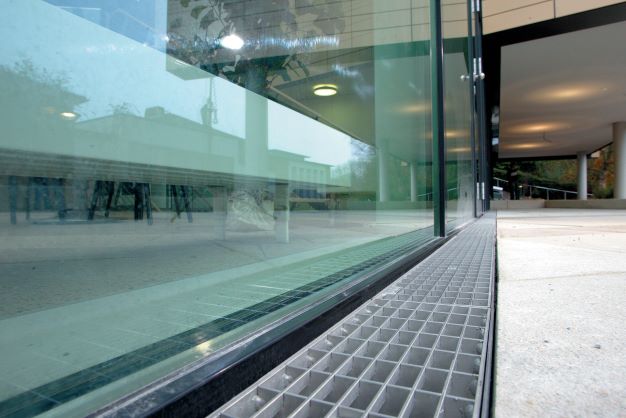 The ProfiLine system is designed to be positioned above the roof or balcony membrane. It drains water directly from the pavement surface or down a façade via the grate.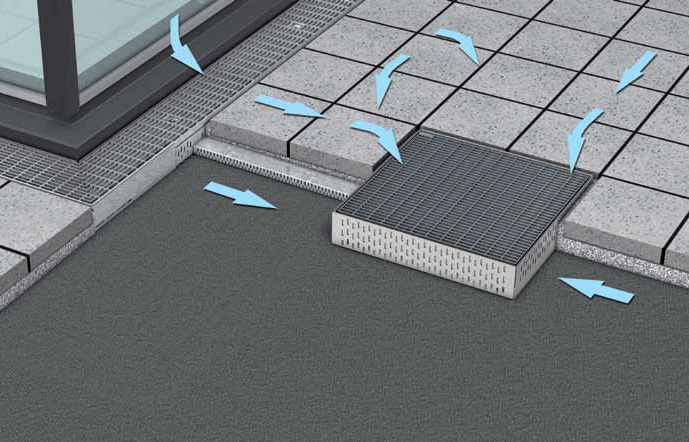 Drainage for balconies on apartment blocks, comprising two systems dependent on the intended method of installation.