askACO is a corporate initiative designed around advice and industry education. Services are offered free of charge and obligation and are designed to compliment (not substitute) professional engineering advice.
On this platform we provide an extensive overview of our product portfolio, download options for detailed Specification information and  technical support through forms and online tools.
The largest support team in the industry.
As a leading manufacturer of drainage solutions and surface water management, we are experts in our field.
You can lean on our extensive expert knowledge – from design inception through to installation and handover.
Our aim is to make your daily work easier with our specific, sound advice and to help you to select the right product for the application to ensure the long-term quality of our products for your projects.
We believe in project collaboration and have established our fully qualified technical team and purpose designed technologies to offer you individual support during planning, implementation installation and beyond.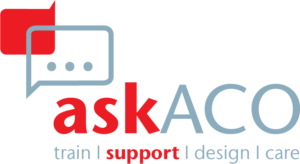 Hello? We are here to equip you with the knowledge you need to begin quickly and confidently.
Technical questions – product details & installation information
Project enquiries – product selection & advice on application
Design support services – whole system design & hydraulic calculations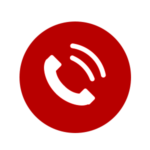 Morning tea! We'll meet you and share our extensive expertise and support your project from the start. We will provide morning tea!
Professional development – sector, product & AIA CEU courses available
Specification support – suitable applications, bespoke requirements & value engineering
Whole system hydraulic design – hydraulic calculations & AutoCAD detailing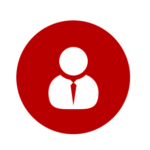 Anytime you want. Dedicated expert and advanced support online.
ACO website live technical support – for quick answers to your technical & product questions
Live design support – for quick answers to your design & project questions
Exclusive webinar content
Configure your own Run Layout, calculate Grate Hydraulics and more!